You are here:
Premium
>
Payment Methods
Payment Methods
You can find your payment history on the "Profile settings" tab.
In the payment history, you can see all your past payments and all the information about them.
If you purchase an Enterprise plan, different payment methods are accepted.
We accept all major credit cards including MasterCard, EuroCard, Visa, Amex, Diners, Discover.

Credit cards:

Debit cards:

What if I don't want to send my credit card details over the Internet on your website? Alternatively, you can place your order via Paypal or over the telephone with one of our Customer Services Representatives who will be happy to help you.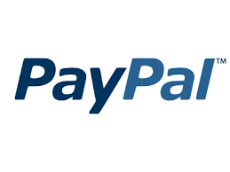 What is the CCID/CVV and where can I find it?
For your protection, we ask you to enter an extra 3 digit number called the CCID/CVV. The CCID/CVV is NOT your PIN number. It is an extra ID printed on your Visa, MasterCard, Discover, or American Express Card.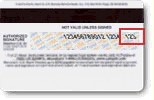 Visa, MasterCard, and Discover: On the back of the card in the right-hand corner of the signature box. It is the three-digit number following the credit card number.
American Express: On the front of the card. Enter the four-digit number located on the right directly above the credit card number.
Please remember: You are responsible for any and all transaction fees charged by the banks performing the transaction. Be sure to ask your bank what their fee is for performing the transfer and include it in the amount transferred. Any transaction fees that decrease the total amount received into Cira Apps Limited's account will be due immediately.
If you have any questions, you can write us an email, contact us via live chat, or call via phone.