You are here:
Premium
>
How to upgrade
How to upgrade
1. To upgrade your account, go to "Upgrade to Premium" tab.
(You can find it under "Sync Status", "Notifications" or in your "Profile Settings")

2. Then, select Premium Subscription plan;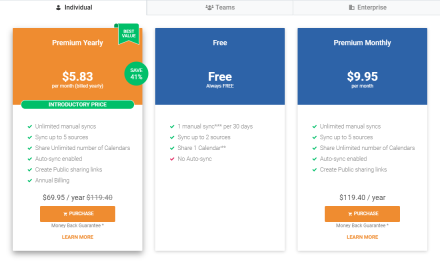 3. Click "Purchase" button and enter your billing information. You can choose to pay by Credit card or PayPal.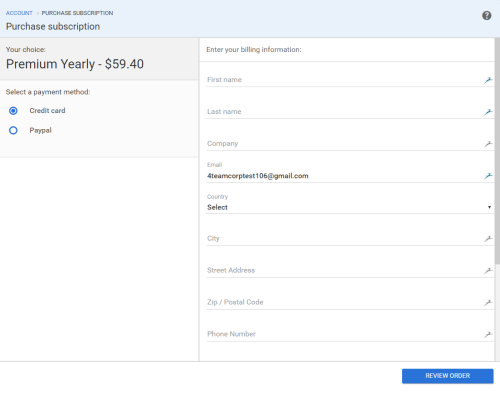 4. After it is done, click review order, check if all the information is correct. If everything is correct, click the "Place Order" button.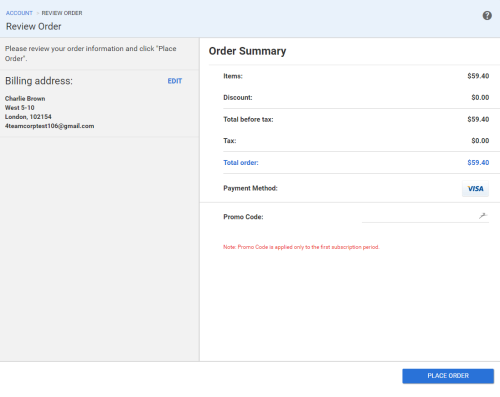 If you have any questions, you can write us an email, contact us via live chat, or call via phone: +1 (954) 796-8161.