Synchronize personal data using SyncGene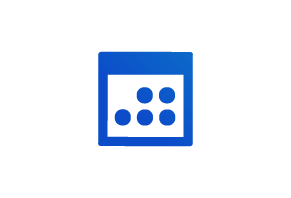 Have all your calendars Google/Outlook/Exchange/iCloud in one place. Keep them all up-to- date & never miss a meeting or event. Backup and restore your calendar events. Secure backup, because all the information is stored in your personal Google Drive.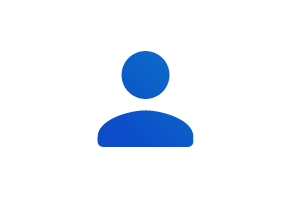 Synchronize your address books. Feel the comfort of having the same contact list accessible on all your devices and accounts. You can backup and restore contacts securely, because all the data is backed up in your preferred Google Drive account.
Synchronize data on mobile devices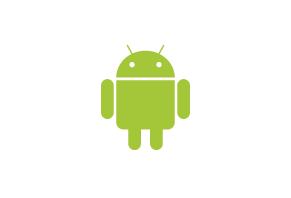 SyncGene lets you easily synchronize your Android smartphone or tablet. Just in a few simple steps you will be able to see your calendar, tasks and contacts synced. Have all the information backed up and up to date at all times.
Sync and manage your data across multiple sources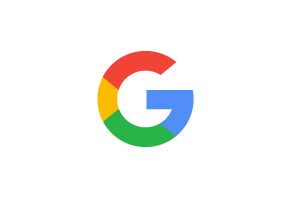 Sync with Google services
Synchronize Gmail Contacts, Google Calendar and Tasks with iCloud and Exchange accounts so you can access all the information on your devices. Sync one or multiple Google accounts.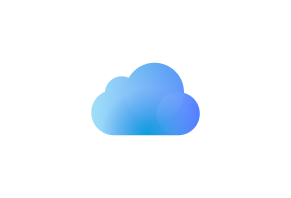 SyncGene will help you access your iCloud Contacts, Calendar and Tasks on PCs and Android devices. Sync one or multiple iCloud with Google services or Exchange account.
Sync your personal data across the Apps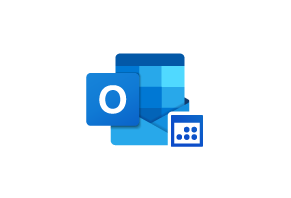 Synchronize your Outlook Calendar events with Gmail, iCloud and Exchange. Have your calendars' data in one place and always up-to-date. Backup and restore all the information securely to your preferred Google Drive account.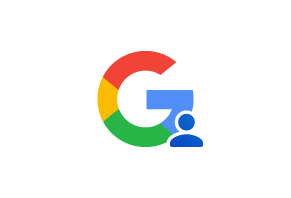 With SyncGene you can synchronize Google contacts with iCloud and Exchange. Have your contacts unified and updated on each service or device. You can securely backup and restore all your contacts to your preferred Google Drive account.
Share your calendar with other people across the Apps