GAL Sync Demo Request
SCHEDULE A MEETING
Let's get together for a 15 minute call to explore the benefits of GAL Sync for your company.
The service you can trust.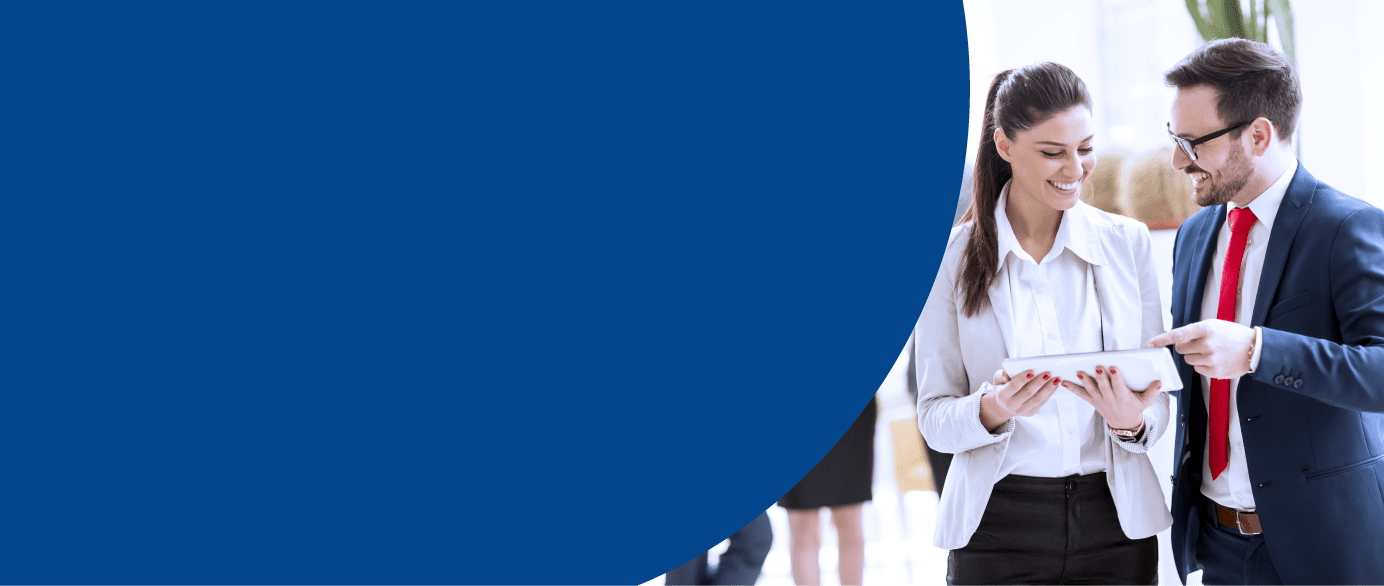 Practical Use-Cases For Two-Way Global Address Sync
For organizations that are migrating large GALs, acquiring other organizations, or looking to merge, it may become necessary to sync two or more Global Address lists. CiraHub makes this process quick and painless compared to previous methods. On this page find a number of practical situations in which an organization may want to sync their Global Address List.
SyncGene customers reviews
Very helpful keeping my mac, hotmail, and google all sync'd up.
While I wasn't looking for a paid solution I couldn't find anything that was as easy and simple to use and WORKS as SyncGene. So I paid because it was worth it. I spent way too many hours trying to get syncing back and forth between two calendars to work and SyncGene works much faster :)
I just bought syncgene, I think this is excellent product.
GAL Sync plan features
In the past, syncing two separate Global Address Lists together was a tedious process that required hundreds of IT hours, or expensive programming. But CiraHub is an efficient and cost-effective two-way GAL sync solution as it syncs GAL contact data to users' smartphones and individual address books in Microsoft Outlook.