Sync Calendar, Contacts and Tasks
Sync your Calendar events, Contacts or tasks with different cloud platforms. SyncGene automatically updates all connected devices.
Do you use iPhone or Android phone? Have a tablet at home? Use Microsoft Exchange at work? - SyncGene syncs it all.
How to use SyncGene?
Select what you want to sync
The solution to keep your devices and services synchronized
Synchronization solution for different platforms
SyncGene allows to synchronize your Calendar events, Contacts and tasks across different platforms and different devices.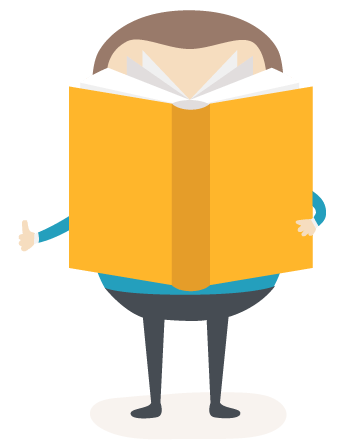 How to Synchronize your information with SyncGene?
Easy sync Contacts between your selected sources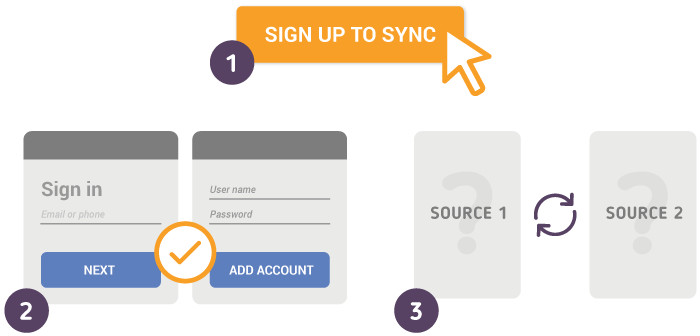 2.Go to "Add Account" tab, select service or device you want to sync and sign in to it;

3.Click on "Add Account", add and log in to your secondary sync source;

4.Go to "Filters" tab and choose the folders you want to sync;

5.Click "Save" and then click on "Sync all".
SyncGene will notify when synchronization starts. Now your selected sources will be synced together, and any changes made on one platform, will be visible on connected accounts.