SyncGene Enterprise plan for effective Enterprise collaboration
Empower your Team, Colleagues and Coworkers by sharing multiple calendars, contacts and tasks in your company or organization. Collaborate more efficiently by sharing important data at any time.
per month / per member (starting from 5 members)
The service you can trust.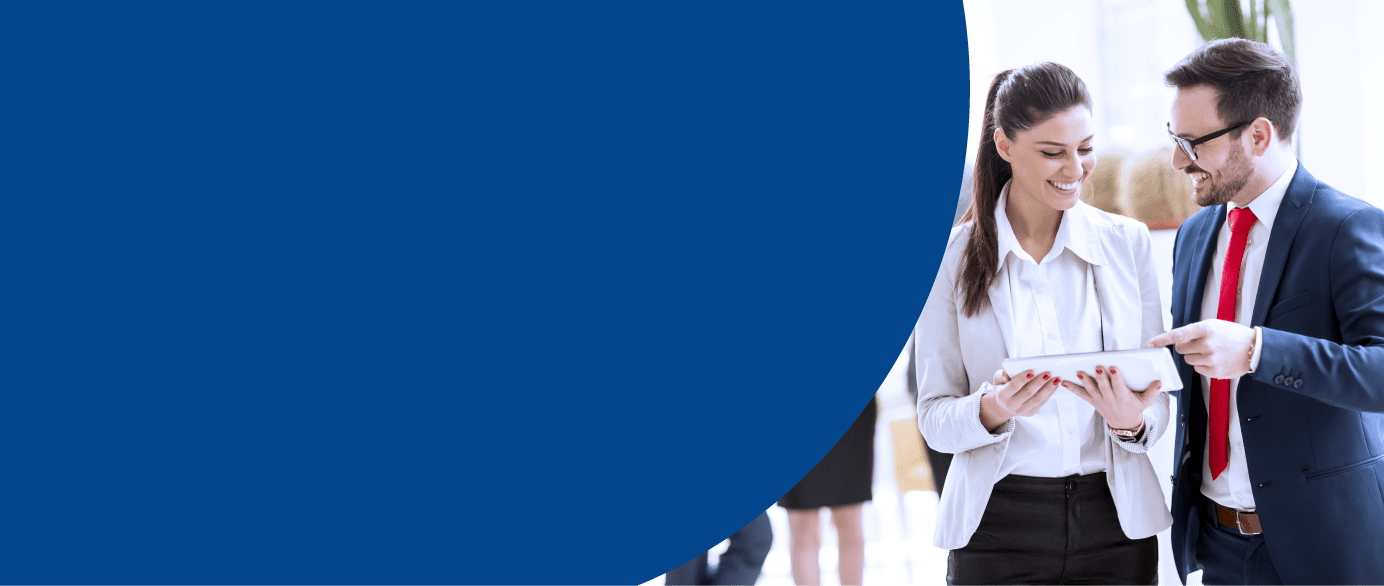 SyncGene customers reviews
"
SyncGene is a fantastic platform. I was looking for a program to sync my Google Contacts with Outlook and SyncGene worked seamlessly.
"
"
Very useful product. Great solution to sync Office 365 Contacts and Calendars to Google Contacts and Calendars.
"
"
Very helpful keeping my mac, hotmail, and google all sync'd up.
"
Why choose the SyncGene Enterprise plan?
SyncGene Enterprise is designed for large businesses and workgroups.  
The Enterprise plan will provide your business with centralized member management and billing in addition to all features of SyncGene Premium.
SyncGene for Enterprises.
Boost productivity with calendars, contacts, tasks that are always synced on business devices. Enable every member to stay up to date with the latest information. Avoid errors from manual entries. SyncGene works in the background and syncs your calendar and contacts. You choose if the synchronization is one-way or two-way.
Centralized Administration.
SyncGene Enterprise provides members with centralized management and billing. In the dashboard, you can add, remove and manage all members. See actual information in real-time: Active / Pending status and Seats used. You have all the rights, whilst maintaining members' privacy.
Centralized Billing.
SyncGene Enterprise allows you to consolidate all your spending into one monthly payment. Receive invoices remotely, in one place. Have various payment options: credit card, PayPal, wire transfers or checks, including the issued and signed PO.
Dedicated Account Manager.
Get a Dedicated Account Manager who will lead you through the process of purchasing and setting up the software, and provide any help that you may need later on. Your manager will be the first to provide all news about upcoming updates or changes related to you.
Customization and Deployment.
Customization and deployment scenarios can be adopted according to your needs. Discuss all your possible customization solutions and plan deployment with your Dedicated Account Manager.
Safe, secure and reliable.
Feel safe – SyncGene does not store synchronized data. It works as a tool to pass on your information and keep it synchronized. SyncGene is hosted on Microsoft Azure – the most trusted and reliable cloud service in the world.
SyncGene Enterprise plan features
Without immediate access to currently shared calendars, employees can miss critical meetings, schedule changes and emergencies. The SyncGene Enterprise plan allows for every member of the organization to stay up to date. Increase productivity and optimize an effective Enterprise work-life with continuously synced calendars, contacts, and tasks.
Learn More About SyncGene Enterprise Edition
SyncGene Enterprise is a cloud-based cross-platform synchronization service.
The service allows companies to stay up to date with their Contacts, Calendars and Tasks across Apple, Windows and Android devices. SyncGene offers automatic synchronization every 30 minutes, Centralized member management and Contact list sharing to an unlimited number of business devices.
Learn more about SyncGene Enterprise Edition
Cira Apps Limited
The company behind SyncGene
Cira Apps Limited is a SaaS company with solutions that enhance Office 365 productivity for iPhone and Android business users. CiraSync, the flagship product, is used by more than 12,500 companies to provide productivity gains and cost savings via contact and calendar automation. The company is headquartered in Austin, Texas.
SyncGene - the service you can trust
per month / per member (starting from 5 members)
The service you can trust.