Hints and comparison
Why is SyncGene better?
Differences between our service and our competitors.
Not an additional service to manage
Using most popular services and wishing they have a synchronization between each other option? SyncGene bridges this gap. Feel the comfort of having your main information – Calendar, Contacts and Tasks synchronized, available from any device and always up to date. No more missing a meeting or appointment. No more typing the same contact into different devices or services.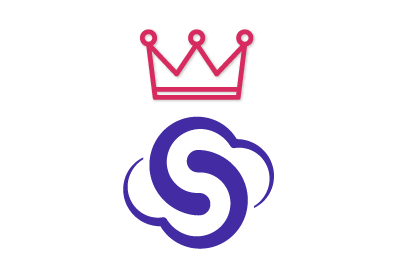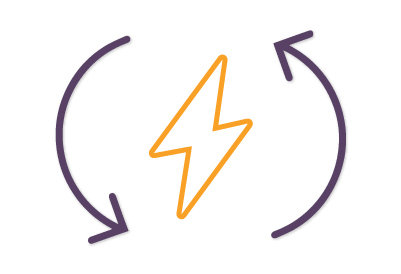 Automatic synchronization
SyncGene stands out for its automatic synchronization, happening in the background. You don't have to worry about scheduling. If you change anything in your data, SyncGene will update all the sources and devices with the latest changes.
Simple way to share calendars
SyncGene will allow you to share a calendar regardless of the service or device you are using. Share and accept your calendars without worrying about which source to choose to accept it on. When accepting the calendar, person your are sharing your calendar with will only have to choose what account he/she wants to use to view or manage the shared Calendar.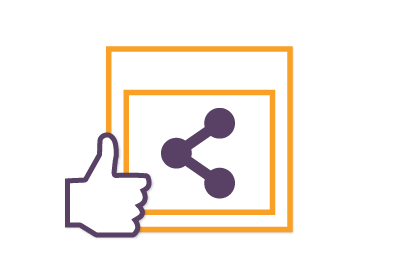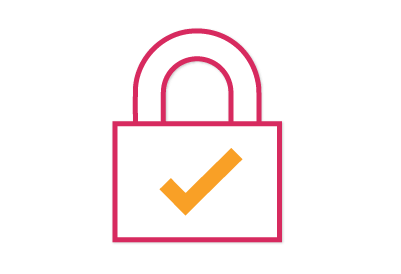 No risk of exposure
SyncGene is not an online backup. Your information is backed up to the cloud service you already have (iCloud©, Google Drive©, OneDrive©) and not stored within our service.
SyncGene Free subscription*
Once a month you'll be able to manually synchronize one Contacts group and/or one Calendar folder between two sources for free. Also, share and accept one calendar per account. With SyncGene Premium subscription version, you can sync unlimited amount of services and you can schedule automatic synchronization. Moreover, you will be able to share and accept unlimited number of calendars, create public sharing links and share calendar with "Owner" and "Edit" permissions. Check the pricing differences here. Compare SyncGene Free and Premium subscriptions features here.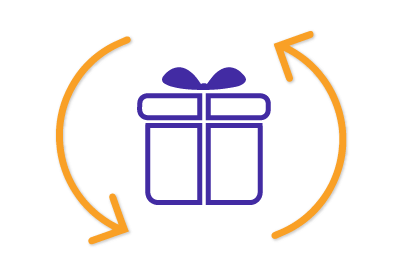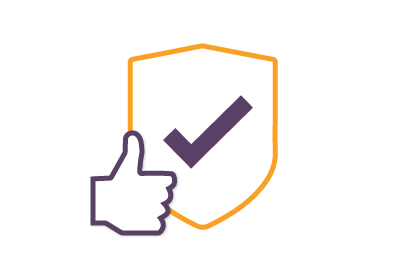 No risk to lose your data
Your data backup will be done automatically before every synchronization, to make sure you are safe. Don't like the results? Just restore from the backup in one click and have everything back the way it was before the synchronization. SyncGene restores changes back to the sources.
Nothing to install
SyncGene is a Web App so there is nothing to install. Simply log in to your account from any device using a browser. No app or software is required to download. The tool which is always up to date. No system requirements, compatibility or battery life issues.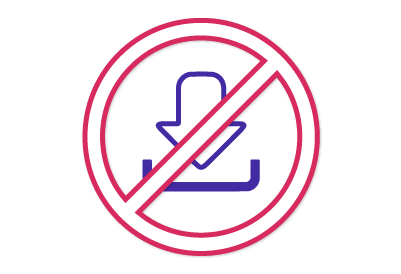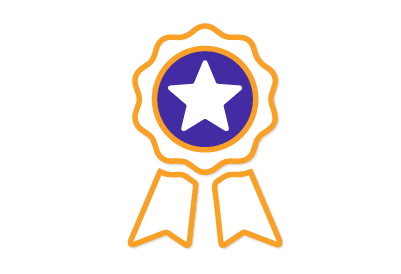 No commitment, Cancel anytime, Full satisfaction guaranteed
If you are not satisfied with the service, you can cancel your SyncGene subscription any time you want without any commitment. All the data will be removed, except for the contact information which is allowed by law. We guarantee full satisfaction money back guarantee during 14 days period after your purchase.
*With Free version data sync is limited to two sources. Manual Sync for Free account is limited to one synchronization per month. Automatic sync is limited to 7 days preview after functionality is enabled. Sharing and accepting calendars for Free account is limited to one Calendar per account.