Share iPhone Calendar event
Share iPhone Calendar event between iCloud, Google, Office 365 and devices you use
Share iPhone Calendar with your friends, colleagues or family even if they use different platforms. iPhone Calendar events will be continuously synchronised between connected accounts.

Share iPhone Calendar event by clicking "Sign Up to Share" button.
SyncGene customers reviews
"
I shared my Family calendar with wife and kids without problems. We had different phones and it caused issues, SyncGene helped to solve it. Thanks
"
Share iPhone Calendar event with SyncGene
SyncGene is a Free sharing service* and a web app. It helps to share your Calendar, Contacts and Tasks between Office 365, iCloud or Google. SyncGene connects devices and phones you use and keep them up to date.
*Shared Contacts list solution for companies, organizations, or multiple users are available only in the Enterprise Plan.
Features related to share iPhone Calendar event
Share Calendar, Contacts and Tasks between Google, Office 365, iCloud, Gmail and other apps you use.
Share iPhone Calendar event
SyncGene allows you to Share iPhone Calendar event. Share your calendar between different platforms (Google, Office 365, iCloud). Changes made to the calendar on one device will be updated on all connected sources.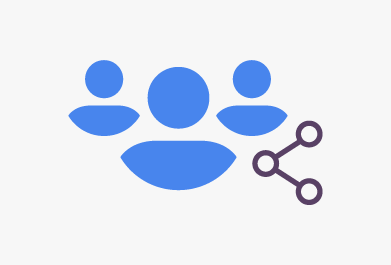 Share Family Calendar from iPhone
Create shared iPhone Calendar and share it with Friends, Colleagues or Family. Send invitation link for others to accept it. Calendar can be added on any device. Others will be able see most recent updates on their own Calendar.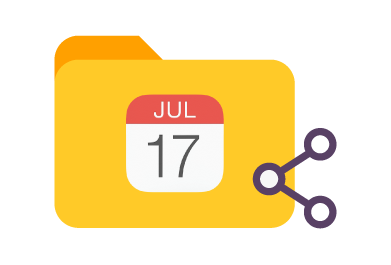 Manage permissions of iPhone shared Calendar
With SyncGene share only selected iPhone Calendar folders. Set different permissions for separate users. Give "Edit" or "Owner" rights, or simply set "Free/busy" or "View only" permissions.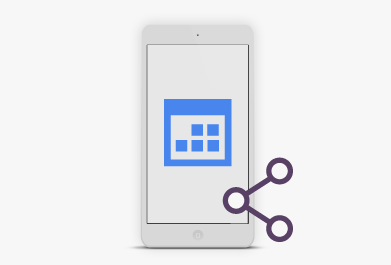 Share iPhone Calendar from your mobile device
Use Syncgene wherever you are. You can use mobile app or web service to share iPhone Calendar event. Share your Calendar from any mobile device you use. Setup SyncGene once and your Calendar events will be up-to-date on all connected devices.
MORE FEATURES
How to share iPhone Calendar event?
Easily share your Calendar between apps and devices you use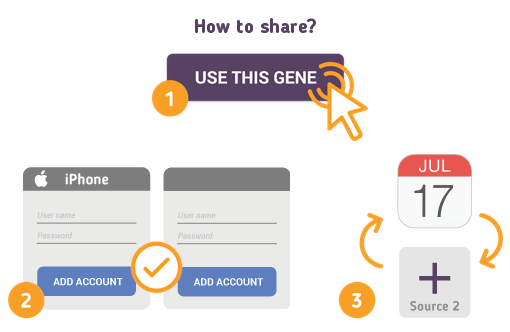 Just follow the steps below:
About iPhone Calendar
You can easily share iPhone Calendar event with SyncGene service.
iPhone or Apple Calendar is a personal calendar app made by Apple Inc. that runs on the iOS mobile operating system. It offers online cloud backup of calendars using Apple's iCloud service, or can synchronize with other calendar service. Usually any application used on iPhone to access Calendar events is called "iPhone Calendar". Calendar events are synchronized with iCloud account and could be accessed on any account with iCloud account logged in it.
About 4Team Corporation
The Company Behind SyncGene
4Team Corporation is a Microsoft Gold Certified Partner and independent software vendor. Since 1999 we are developing software for Microsoft Windows and Add-ins for Microsoft Outlook. One of our products is SyncGene - web app to share Calendars events, Contacts and Tasks. It helps to create shared libraries and collaborate between different platforms. We are serving hundreds of thousands of customers around the world. We are very proud to be highly recommended by our customers and offer award-winning support.
Our satisfied customers
Customers worldwide trust 4Team Corporation services for personal and business needs